Yellow pages of The United Kingdom.
Catalog of companies in The U.K.
The United Kingdom's yellow pages YPAGE is a commercial and no-commercial list of companies of The United Kingdom and Great Britain. It contain: traders, government, social and no-commercial, fabrics, export and import companies of UK. We can read last business news UK on our website, follow trends from world business and trade.
Finding new buyers, sellers and suppliers for your company's products, services, and materials has never been easier. The Yellow Pages, which contains comprehensive U.K. business product and supplier information, is designed to promote and connect small and medium-sized companies, solve language barriers, improve market visibility, simplify sales sourcing, and provide you with the very best of global trade resources in a single location.
This catalog of companies is no-official online aplication of The United Kingdom. You can give opportunity add informations about firms and give details report for users. Catalog contain informations about companies form all regions of Great Britain big and small cities. Detail information about UK companies and companies located on The UK help to find new customers, resellers and partners for your business company.
List of companies of The United Kingdom presents with simple search for fast find company with required parameters.
Yellow pages of The United Kingdom is online catalog of companies of general direction with global popularity, have address of companies and google map locations, contacts data and registry data of companies.
Yellow pages counts more four millions companies now.
Business listings used for publication are obtained by several methods. Local phone companies that publish yellow pages directories rely on their own customer lists and include business listings that are provided by phone service providers (ILEC's). Business owners that utilize phone services other than the local phone company (typically a Bell Company) should make certain that their information has been sent to the publisher for printing in upcoming directories.
Advertising in yellow pages directories requires payment in full prior to printing or may be billed monthly over the life of the contract, which is usually 12 months. Typically, a sales representative will assist the customer in creating their ad design and provides a Proof Copy for review and approval. Advertisers should be aware that many contracts have automatic renewal clauses and require action on the part of the advertiser to end future billing.
Why are we the best?
Full report for all companies
These reports include such data as contacts, finance data, vacancies, credits and personal data
There is always actual data
Our managers moderate catalog permanently. This allows to support actuals data in database
Cloud technology
We available from any point of the world
High technology search
We use smart search system from Google Engines
Free access database
Using of our system is absolutely free. Don't required any pay
24/7
Service work 24 hours 7 days in week
We partnerships with someone companies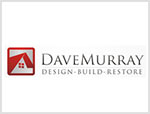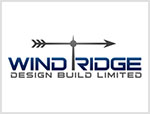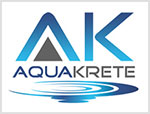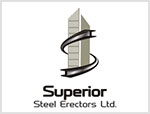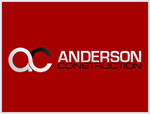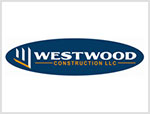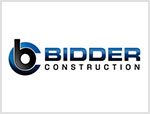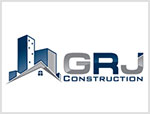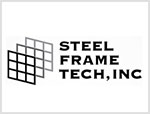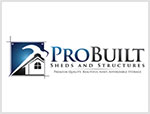 Search for local businesses and services from across the UK on YPAGE. Find the right business for your needs using reviews, photos, opening hours and more. List of companies of The United Kingdom and Great Britain. Usability search on The UK companies